- Live Webinar -
How to Find Everyone Online
Who is Looking to Buy From You
Tuesday, November 6th at 9 AM PST/ 12PM EST
Are you a marketer looking to find data from buyers talking about you on social media?
Are you trying to figure out who is engaging online with your competitors' content, website, and social channels?
If so, this is a webinar you don't want to miss.
Jack Kosakowski and Tukan Das will not only tell you where to find this data, but they will give you actionable strategies on how to use this data to steal customers from your competitors!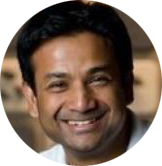 Tapajyoti Das
CEO, Leadsift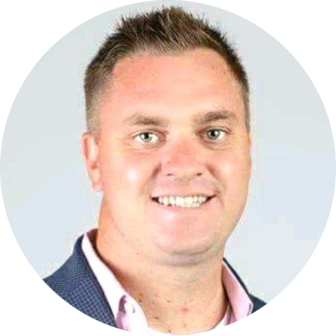 Jack Kosakowski
CEO, Creation Agency (US Division)